Play The Forest School Way
Regular price
£12.99
Save Liquid error (snippets/product-template line 131): Computation results in '-Infinity'%
/
---
Whether your local woodland is a forest or a strip of trees along the edge of an urban park, these activities provide fantastic opportunities for family time and encourage your children to fall in love with outdoor play. Full of games, crafts and skill-building activities: be a fox tracking its prey, a moth evading a bat, a rabbit fleeing a forest fire; make a working bow and arrow, woodland jewellery, and magic wands; learn wilderness survival skills such as building a shelter, starting a fire, foraging and cooking wild food.
Author: Houghton, Peter
Publisher: Watkins Books
Format: Paperback
Illustrated: 60 line drawings
Pages: 160
Dimensions: 200x145mm
ECOLOGI // FOR EVERY ORDER PLACED, WE WILL PLANT A TREE 
For every order placed with us, no matter how big or small we will plant a tree on your behalf – you can view our growing virtual forest and look at the donations that have been made so far HERE.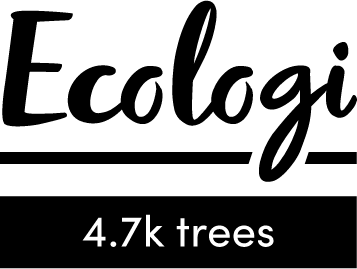 When we first spoke about setting up Norfolking Around, one thing we wanted to focus on was ensuring that our business was as ethical and sustainable as possible. We also agreed that we wanted to invest some of our profits into making a positive difference in the world. We live in a beautiful area of the planet, we and our children are extremely lucky to be surrounded by beautiful beaches and green fields. We want to do what we can to ensure that this is possible for our grandchildren and the generations beyond too.
When we came across Ecologi, we knew it was a perfect solution to help us make a real difference. 
We all know that one of the best tools to tackle the climate crisis and keep our temperatures from rising is to plant more trees. They are crucial to preventing ecological collapse.
Ecologi work with The Eden Reforestation projects who plant millions of trees around the world each month. 
In addition to planting trees, we are able to offset our carbon emissions for every package we dispatch.  We invest money into Ecologi, who in turn put this into eco projects which remove more greenhouse gasses than our own carbon footprint puts in! 
Each month they pick the best CO2 reduction projects across the world and ensure that our donations are going to the highest rated projects and making the most impact possible.